Hire a top rated Azusa Business Entity Formation
Azusa Business Entity Formation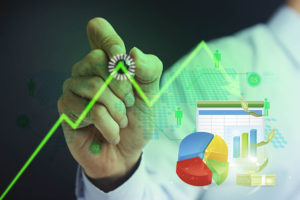 A business will function properly if it has the right structure suitable for it. When you select the right structure for your company, you are on the right path to maximizing financial benefits attached to your business by the law.
A business entity formation involves some extensive legal and accounting services. You should seek expert advice and help when you want to register your business as a Limited Liability Company, public corporations, partnerships or statutory trusts.
For topnotch business entity formation services in Azusa, CA, come over to SmartCPA.
We are a stellar business solution agency who has become the toast of many businesses in the United States. We can help you reduce your payments on tax and maximize your profits as well as protect you from liability.
We have mastered the legal processes of the state of California and we know what your business needs to become an entity.
We have a team of some of the finest accountants and attorneys in California with more than three decades of experience in this practice. SmartCPA can help you document any and every one of your contracts to forestall any form of misunderstanding and legally aid the process of agreement enforcement.
Although these services might sound like a lot, we offer a free consultation so our clients can have easy access to quality services. From the filing of your business entity paperwork to creating your business tax and financial accounts, we recommend that you seek trusted services from trusted agencies.
For business entity formation services Azusa, CA, visit our address or give us a call with the following details.
833-394-5758
SmartCPA.net
5843 Pine Ave
Chino Hills, CA 91709