Seek the help of an experienced Brea Business Entity Formation
Brea Business Entity Formation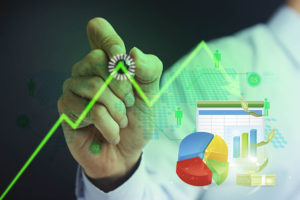 If you want to register your new business in a particular state or create another branch in another state, you have to go through the legal process. This legal process is compulsory for any kind of business or charity organization. You may also need to set up a financial account to help correctly monitor your business tax and returns (that is in the case of business).
These processes require not just anyone but a professional agency that will guide you through the right path towards achieving your goals. You need an agency whose team of expert are conversant with the law of the city or state that you intend to register your business in.
Whether you are staring a one-man company, a limited liability company, public liability company, a limited or unlimited partnership in Brea, CA, you should seek our help at SmartCPA.
We are a trusted agency with a formidable team of experts who can help you register any business of your choice in the city of Brea.
We have mastered the dynamism of the city laws and understand what it takes to register and run a business smoothly without having to incur heavy taxes.
We will help you to be conversant with your responsibilities as well as your rights as a business owner in the city. You should be aware that our services come without any upfront charges and that implies that your payment is made after everything has been put in place.
If you want to keep appointments with us, we ensure that it fits into your schedule and we give relentless attention to our clients for the best results.
You can hire reliable business entity formation services Brea, CA by contacting SmartCPA with these details.
SmartCPA
5843 Pine Ave
Chino Hills, CA 91709