Brea Certified Public Accountant
Get a competent Brea Certified Public Accountant
Brea Certified Public Accountant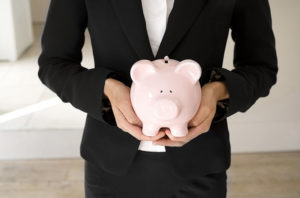 The challenges entrepreneurs face is huge, and of these many challenges, effective finance management has got to be one of the most daunting. It's common knowledge that filling taxes, auditing books, and calculating cash flow isn't a part of the reason to become an entrepreneur, so getting these done with the other numerous tasks to be handled can be tiring.
The best solution is to assign the financial aspect of the business to someone who is not only willing but competent enough to handle it, so you can focus on expanding and growing your business. In these times, the services of a Certified Public Accountant would come in handy to manage your business finances meticulously.
Of course, you'll need only the best and nothing short of it when hiring a certified public accountant. With a lot of accountants available, if you are looking for a reliable Certified Public Accountant in Brea, CA, you should drop by the SmartCPA accounting firm. Our accountants have got the nod of approval (CPA) from the American Institute of Certified Public Accountants. All your financial analysis, bookkeeping, audit, financial planning, and audit would be handled effectively and with intense scrutiny so your books are updated with correct information.
Through our auditing, accounting, tax, and advisory services as a professional Certified Public Accountant in Brea, CA we'll work with you to create innovative solutions to help grow your business, cut down on overspending, achieve your goals, and realize your passion.
Our professional team of certified public accountants in Brea, CA is ready to take up that tiresome finance management and bookkeeping, so your business keeps growing and your books are in order. Contact us today to have a FREE consultation with one of our professional member of staff.
SmartCPA
5843 Pine Ave
Chino Hills, CA 91709