Find the best a skillful Brea Tax Consultant
Brea Tax Consultant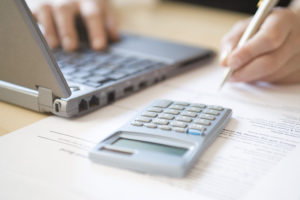 As a taxpayer, you know better than to avoid your taxes. The long-term effect could be very disastrous. Also, you do not want to overpay or underpay your taxes. You also want your liabilities reduced to the barest. As a citizen, filing your tax return correctly is an obligation that must be adhered to. To do this successfully, you might need to hire the services of an expert to guide you.Our agency, SmartCPA comprises a team of well-trained tax consultants. Our services are accessible all over California and Brea.
We are frequently updated with any changes in the tax laws of the city hence we know exactly what do and when to do it.
You do not have to go through the daunting process of filing your tax return alone. If you are in any way confused or have any question you need to ask us, you can reach us on phone with these numbers – 833-394-5758 and we will give prompt answers and solutions to your needs.
If what you want is a personal representation, we are always here to offer the full representation and attention you need.
We give our clients free consultation and flexibility in appointment hours.
Since your tax is yours, we will keep you informed from the beginning to the end so that you can have a say (personalized service). We can even visit you at your home if the need arises.
For all of your tax question and advice, hire an experienced tax consultant Brea, CA at SmartCPA. Our contact details are seen below.
SmartCPA
5843 Pine Ave
Chino Hills, CA 91709