STRATEGIC BUSINESS PLANNING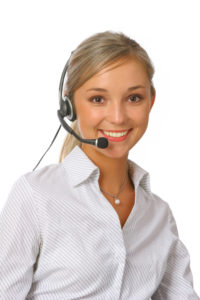 A Strategic Business Plan is much more than a tool to obtain financing. If you still have all your plans and ideas locked up inside your head… preparing a strategic plan helps you clarify your company's direction, ensures your key leaders are all "on the same page", and keeps both management and staff focused on the tasks at hand.
Most successful people surround themselves with smart professionals. CPAs are one of the stepping stones to a successful business; therefore, to increase the probability of success you need to engage the services of knowledgeable and experienced CPA as early and possible in your entrepreneurship journey. Engaging the services of a business consulting firm puts you on the path to working smarter. For instance, with the help of a business consultant, both marketing plans and business strategies can be drafted.
As far as running a business is concerned, business plans and strategies are vital. You need to have a plan in place on how to accomplish your target market. A business consulting service puts the pieces together of what was initially just a thought. At SmartCPA, your thoughts regarding your business ideas are articulated, merged with reality, and a concrete working business strategy is formulated. It's erroneous to believe that thoughts run businesses, but this school of thought remains commonplace among many entrepreneurs.
While there are a lot of individuals claiming to be business consultants, true professionals with the capacity to offer this service are rare. Fortunately, SmartCPA has capable hands in this area that are willing to take your business to the next level.
A Strategic Plan is often needed when…
Starting a new venture, product or service.
Expanding a current organization, product or service.
Buying a new business, product or service.
Turning around a declining business.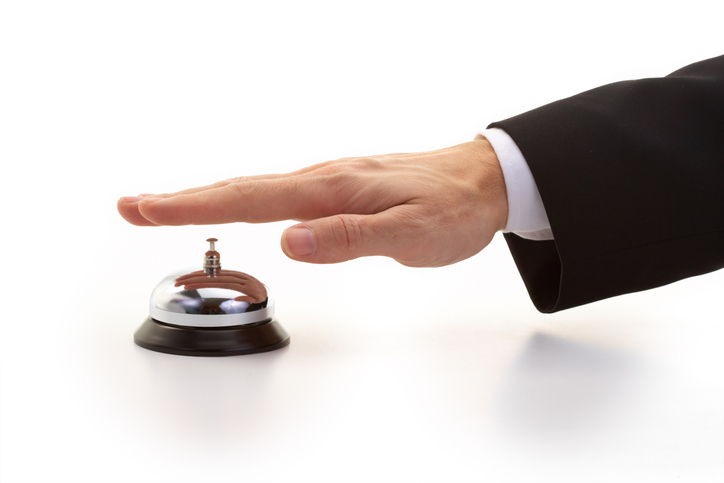 Every entrepreneur needs a business consultant before taking any drastic decision like making a switch to a supposedly lucrative niche or expanding into a new area. One mistake a lot of small businesses make is to attempt to do it alone. They don't want to seek professional help due to the financial constraint associated with such a move or they are just overconfident about their decision. A business failure happens, and they are back to nothing but the experience to show for it.
What many small businesses have failed to understand is that you can't possibly know it all. While you might be knowledgeable about the core of your trade, it takes more than just being competent to make it a business – unless of course, you would rather make it a hobby. Running a business is no joke, and you need to get the right hands involved to make it a success.
Business consulting is pivotal to the perpetuation of any organization. It goes beyond just formulating strategies on running a successful business. This is seen when an entrepreneur experiences challenges during their day-to-day activities. When a business encounters a problem, you could seek the input of a business consulting firm to brainstorm on a solution. Every area of your business could get a boost just by engaging the services of a reputable business consulting firm like SmartCPA. While it can be difficult to acquire business skills, business consulting opens that closed door with remarkable ease.
The Strategic Plan provides a blueprint, describing your company, its products, the competitive environment, management team, financial health, and business risks.
Identify and describe the target customer profile, features, advantages and benefits of your new venture, product or service.
Justify that your plans are credible by fully researching the need being filled with your new venture.
Develop marketing plans including full descriptions of targeted promotional campaigns with implementation timelines. You also get to examine market conditions, the nature of your customers, as well as your competitors, sales potential, and projected results of your promotional campaigns.
Develop staffing plans including identifying the key players, skills, attitudes and expertise needed to build the venture.
Develop management plans including full descriptions of management systems and timelines for implementation.
Develop financial plans including projected startup costs, operating costs, revenue, profits, and break-even analysis for the first 3 to 5 years.
Projected financial plans allow you to effectively predict upcoming problems, or prevent them. In other words, the perspective gained through your Strategic Business Plan can make a significant contribution to your company's success, and help you get the funding you require. In fact, most lending institutions and private investors will not even talk to you without a solid financial plan.Identify building and equipment needs including vendors and cost estimates.
Formulate company milestones including timelines for upcoming products and services in development.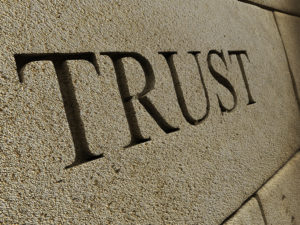 When seeking the services of a business consulting firm, opt for one that has business coaches and consultants as part of their team. It's like paying for two commodities at the price of one. A business coach would pick loopholes in your personal life which are affecting your business. For instance what you do with your time, your delayed response to situational changes, your procrastinating habit, and many others. These subtle traits can affect your business negatively in the long run. A business coach wouldn't just settle for advising on the steps to take since a personal development approach always works wonders in such a situation. At SmartCPA, we have in our employ certified business coaches enthusiastic about improving your entrepreneurial life.
Business strategies are changing with technology and modern business culture, and only updated business consulting firms would survive. When settling for a business consulting firm, it is important you go for an establishment that has evolved with the times. You should never hire a business consulting firm that is still relying on archaic methods to achieve results. You would not only be wasting time and financial resources, but the results are often miles apart from the reality on the ground. Put simply, you want a business consulting firm that isn't out of touch with reality especially with the trends around the globe. SmartCPA understands how important a modern approach is to the scheme of things, and we have done our homework to ensure we keep up. By training and retraining our business consultants, issues of moribund plans or archaic strategies are out of the question.
When seeking the input of a business consultant, you want to confirm such a professional has the expertise to offer actionable solutions to your business challenges. Armchair business consultants and coaches are certainly what you want to avoid. Experience counts in this line of work, and that's not exactly in enough supply in the business consulting circle. After all, how many small businesses understand the importance of business consulting to their trade? When hiring an expert, ensure the professional either has a working business which has stood the test of time for X number of years or provides proof of businesses that have relied on his counsel and progressed. Without doubts, SmartCPA is your best option if you seek a top-class business consulting service from respected experts. We would not only name names of brands that we have helped immensely but provide proof to confirm such claims.                   
As previously highlighted, there are lots of business consultants and coaches to cater to a wide range of small and medium-sized businesses. While some provide strategies and marketing plans that would help their clients in their business conquest, others go the extra mile of offering to carry out some of the things in their plans. For the latter group, by giving the client the opportunity of having them execute some of their plans on their client's behalf, such plans appear less abstract and more realistic. While this isn't something every business consultant and coach does, it's reassuring to the client. At SmartCPA, we are committed to ensuring the desires of our clients are met through actionable plans occasioned by in-depth business consultation orchestrated by seasoned experts.
A jack of all trade isn't always a master of none. A business consultant with an area of specialization would always engender respect and patronage. A scattergun approach to business consulting has become more of a menace than a solution spinning effort. It is like a Chemistry teacher boasting of being able to carry out a brain surgery. You would have doubts, and genuinely so. For us at SmartCPA, we are more devoted to offering specialized business consulting services which are handled by professionals in closely related fields.  
Remember: Failing to plan is planning to fail.