Top rated an experienced Chino Hills Business Entity Formation
Chino Hills Business Entity Formation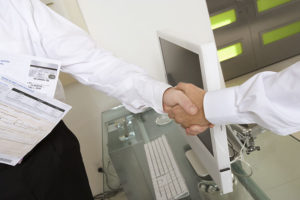 The truth is, any organization can present you with accounting and legal services which may not do justice to the needs of your company or your proposed company. That is why it is important to make research carefully to find out where you can get the best services for your business. Formation of a business entity requires serious steps taken to ensure that your business liability and tax returns are kept at the minimum.
SmartCPA is a team of certified attorneys and business accountants who have become the toast of several businesses in California and the United States generally. If you're in Chino, CA, you're in luck because we have several representatives in the city.
We offer our clients a free consultation and very important accounting and legal advice that will help you avoid any complications in the future.
We have an experience of more than two decades in this practice and we offer custom services tour clients. We work hand in hand with our clients not as a separate body but as a partner.
We have dedicated experts and we are viewed by most of our clients as 'stellar' in accounting, business and tax solutions.
We know that the laws are dynamic and vary from city to city that is why we have taken our time to master the laws of the cities in California and chino.
We expect you to be aware of your rights and responsibilities as a business entity and to hire reliable business entity formation services Chino, CA; you should contact us with the following details.
SmartCPA
5843 Pine Ave
Chino Hills, CA 91709