Chino Hills Certified Public Accountant
Get a proficient Chino Hills Certified Public Accountant
Chino Hills Certified Public Accountant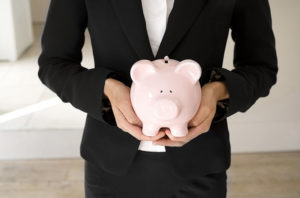 Asides the day-in, day-out running of your business, you need strategic business advisors who would help you make informed decisions that will advertently improve your finances and running costs. This and many more is the work of a certified public accountant.
If you need to have your books looked through to ensure you won't run into problems with the IRS due to misinformation or incorrectly filled data, you should consider hiring a certified public accountant in Chino. While you might be considering the cost you'll incur in doing so, the benefits of having a certified accountant on your team as a growing small business are limitless.
A Certified Public Accountant in Chino, CA can help with the answers to your head racking questions and provide you with a well-detailed data which will ease your decision making. That's why the SmartCPA team brings a unique all-around perspective to the practice of accounting and business consulting.
It doesn't matter whether your goal to expand your business or get to another revenue milestone or just to keep your books in order, having a solid team like SmartCPA accounting firm would do you major good. At SmartCPA, we are not just experienced but innovative and offer both professional and personal relationship with our clients looking for certified public accountants in Chino.
With our wealth of experience and working with thousands of entrepreneurs and small business owners in over 20 years of active accounting service, we have received accolades for excellent service and have fine-tuned our services, so our clients who trust us are not let down.
When you hire us as your Certified Public Accountant, you will also enjoy our exclusive members-only services which would impact your business positively. Take charge and make use of our FREE Consultation today to reach out to us.
SmartCPA
5843 Pine Ave
Chino Hills, CA 91709