Find the top rated City of Industry Business Entity Formation
City of Industry Business Entity Formation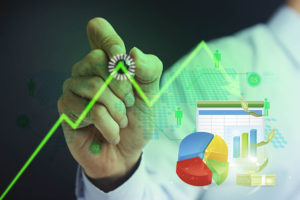 Putting up a business entity is most important in determining the success of your trade; however, it is an overwhelming procedure. While you are faced with several possible business structures to choose from, failure to make the right decision or choice can spell doom for your project. It is therefore important to make informed choices and decisions when forming a business entity.Registering a business in the City of Industry, CA? Let SmartCPA help you.
At SmartCPA, we become a part of your team the moment you hire us. We take our clients' needs personal and we offer the best services that are in your best interest.
We are a reliable agency with some of the finest business accountants and attorneys in California. We have more than 25 years of experience in this industry and no complications can be strange to us.
Business entities are formed because of taxes and to be protected against liabilities, we will help you reduce your tax returns to the barest minimum by providing the best accounting solutions and helping you obtain the legal documents required to safely run your business.
We offer our clients a free consultation and important advice at no hidden charges.
You can walk into our office or just put a call through to our experts and we will take your case up immediately.
We know how much the state laws influence the structure and formation of a business entity and we have mastered the laws of the City of Industry, CA and will use every available resource to help you maximize your rights and know your responsibilities as allowed by the injunction.
For business entity formation City of Industry, CA, below are our contact details.
833-394-5758
SmartCPA.net
5843 Pine Ave
Chino Hills, CA 91709