City of Industry Certified Public Accountant
Get a competent City of Industry Certified Public Accountant
City of Industry Certified Public Accountant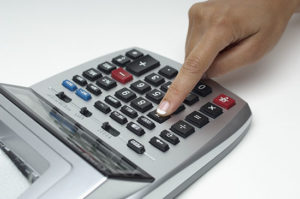 We all can't be number crunchers, and if you are not, and you are running a business, you know you need to hire someone who's going to be running your numbers. An expert's help would come in handy and to your advantage. A professional certified public accountant could be the difference between being under the radars of the IRS and making your next big business move.
Why some people consider the cost of hiring professionally trained accountants to handle their business books, doing so yourself could lead to problems like misinformation and result in the IRS having a thorough audit of your business. To avoid that, you should hire a certified public accountant from a reliable accounting firm like SmartCPA consults.
Choosing a reputable firm shows you are ready for business and ready for whatever the IRS may throw at you. Our firm comprises not just certified public accountants but also certified payroll specialist and attorneys.
Since our inception over two decades ago, we have continually impressed clients with our accounting prowess and we take a personal approach to do the numbers. We like to help you get to that peak you planned but to do this, we need to better understand your starting point, current position and the leap you're about to take.
At SmartCPA accounting firm, we are just a business but a family of experts with a cumulative experience of over 50 years. These experts are some of the most revered in the state in their different fields. You can rest assured knowing that your certified public accountant in the City of Industry is from SmartCPA which is known for excellence. Get in touch today to discuss your business or individual accounting needs.
SmartCPA
5843 Pine Ave
Chino Hills, CA 91709