Seek the help of a skillfull City of Orange Business Entity Formation
City of Orange Business Entity Formation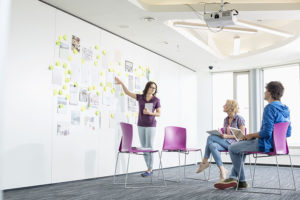 Before you can choose a particular structure for your business, you will be acquainted with the available options. You might be wondering what might be better between corporations, S corporations, and limited liability companies. For you to make the right decision, you need to be enlightened about what each of these is and how they fit into your project. And where do you get such information? It is from a trusted agency like SmartCPA.
We are a stellar agency for legal business advice and solutions in California. Hundreds of businesses in the City of Orange have delivered their affairs into our care and we have done everything possible to ensure that these businesses blossom.
There are strict laws made by the state as to how businesses should be run. These laws might differ from city to city. We have the laws of every city in our palms and we work within its jurisdiction. Besides the state or city laws, the tax bodies also have their regulatory policies to help every business entity to be aware of its responsibilities.
Bring your project to us at SmartCPA and let us help you. Take advantage of our free consultation and invaluable advice and make your dream come true.
We have more than 25 years of experience in the bag and our team of accountants and attorneys are some of the finest in the state.
You can do little and have the wind in your sail by allowing us at SmartCPA do all the work and bring results for you. So if you need help, hire reliable business formation entity services City of Orange, CA at SmartCPA. Below are our contact details.
SmartCPA
5843 Pine Ave
Chino Hills, CA 91709
833-394-5758