Top rated a skillful Corona Business Entity Formation
Corona Business Entity Formation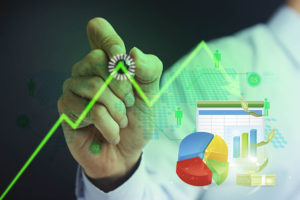 Whether or not you need to secure the services of a business entity formation attorney depends on the kind of business you are getting into. The processes of forming an entity in some businesses may not require the services of an attorney. It may require just a few documents to be signed and filed depending on the laws of the city or state. While for most businesses, it requires a more challenging procedure. Whether you are starting a corporation or a non-profit outfit, you need to consider which business structure will work with your proposed business and how to go about forming the entity. There are different business entities such as sole proprietorship, Limited Liability Company, partnership, corporation, S corporation, and several others. All of these have the kind of businesses that they fit into.
Ignore the jargons. If you want to start your business and need to secure the services of a business entity formation attorney corona, CA, then come to us at SmartCPA.
We are never tired of listening or helping our clients. We have several decades of experience in business law and there are no cases that we haven't had similar ones in the past.
Our agency is renowned for parading only the best lawyers in the state and we have helped thousands of business owners push their dreams to become a reality. We can make yours the same.
We will give you personalized services, tailored to fit your organization. You are also free to keep flexible appointments hours with us besides enjoying the free consultation that we accord all our clients.
What are you waiting for? Reach SmartCPA today with the following details.
SmartCPA
5843 Pine Ave
Chino Hills, CA 91709
833-394-5758