Get a Proficient Corona Tax Consultant
Corona Tax Consultant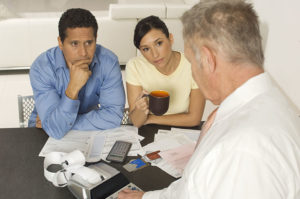 If you are in need of expert tax advice or strategies to cut down on your tax liabilities, then you should reach out to a tax consultant. With the constantly changing tax laws, a tax consultant is your best bet for updated tax information and strategies to help you cut down on your tax liabilities as well as help you avoid problems with the IRS by making sure your tax issuance are in order and avoiding audits.
A reliable tax consultant performs many duties for clients and these include estate planning, helping clients understand tax issues, carrying out researches to understand the ever-changing tax laws, coming up with ethical strategies to minimize tax liability and more. For most tax filers in Corona, getting a competent tax consultant is the problem. At SmartCPA certified accounting firm, we understand the plight of these tax filers and this is why we have resolved to offer top-notch tax consulting services to residents and businesses in the area. If you are looking for a reliable tax consultant in Corona, CA, you can be sure that we have got you covered.
We have a team of dedicated attorneys, certified public accountants and certified payroll specialists on the ground to make sure that all the issues you may have are resolved on time and efficiently. Our quarter of a century of existence and our stellar track record indicate that we understand and fully ready to tackle any tax-related issue that may arise. Are you in need of a dedicated tax consultant to guide you with your tax filing? Let us do the honors. Get in touch with us for a free consultation now.
SmartCPA
5843 Pine Ave
Chino Hills, CA 91709
833-394-5758