Get a competent Covina Business Entity Formation
Covina Business Entity Formation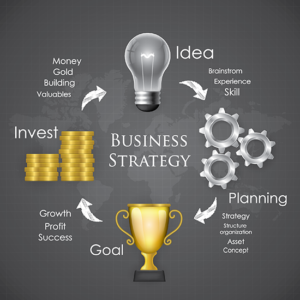 Starting a business requires an adequate overview of the financial and legal requirements. While that is true, it is also true that the legal and financial procedures of a business are mostly understood by an attorney – a business law attorney who not only effectively understands the procedures but knows what actions are to be taken to put the business perfectly in place.
A lot of new businesses spring up daily in Covina, CA and they will mostly be required to select a structure for their business. If you're one of them, you should seek professional help.
SmartCPA offers professional help in the city of Covina, CA.
Who We Are
We are SmartCPA. We are a topnotch business law and accounting firm more than 30 years of experience in the industry. We have helped hundreds of businesses in Covina to keep in touch with their rights and responsibilities as well as help them select the right business entity. Selection of the right entity will do a lot in minimizing your business tax and offsetting liabilities.
Why Us?
Every person who wants to register a new business looks forward to quality business law services so that he/she will not violate the laws of the state and incur unwanted court cases. So also, tax regulatory bodies are out there to clamp down on anyone who is found guilty of defaults. It is therefore paramount that every of your business's legal and financial documents is properly processed from the right authorities and duly signed.
SmartCPA has dedicated experts who will follow up on your case till it falls through. We encourage you to take advantage of our free consultation and invaluable advice.
To hire a business entity formation expert Covina, CA, reach out with the following details.
833-394-5758
SmartCPA.net
5843 Pine Ave
Chino Hills, CA 91709