Hire a professional Diamond Bar Business Entity Formation
Diamond Bar Business Entity Formation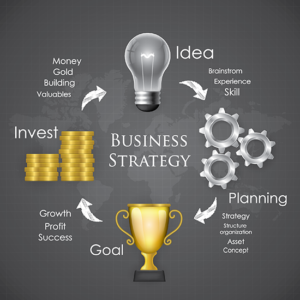 In Diamond Bar, CA and in the United States generally, the success of any business is, to a large extent, dependent on its structure. A business can only thrive in a structure that suits it perfectly.
There are several structures that a businessperson can adopt for a new business. The process of gathering all the information and paperwork needed for a carefully chosen structure is called the business entity formation. This process or procedure can be really daunting and can only be done if you seek expert guidance.
Come to SmartCPA if you're in Diamond Bar, CA and are in need of such services. That is our specialty.
At SmartCPA we render a number of services from business law to accounting solutions for startups and large organizations. We have a team of highly trained professionals who are dedicated and would be at your beck and call the moment you reach out to us.
We have acquired several decades of experience in this practice and we consequentially know the systems and structures and which will best suit your project.
Truly, the state laws are quite an important factor in setting up of businesses and how they are run. Other tax regulatory bodies also play a part in what structure suits which business. We have all the details and understand how they work. We are your best bet when it comes to making the most of your business rights and responsibilities within the jurisdiction of the city and state laws because we have mastered the laws of all the 50 states in the country.
Take advantage of our free consultation and acquire business entity formation services Diamond Bar, CA today. Below are our contact details.
833-394-5758
SmartCPA.net
5843 Pine Ave
Chino Hills, CA 91709