Diamond Bar Certified Public Accountant
Get a top rated Diamond Bar Certified Public Accountant
Diamond Bar Certified Public Accountant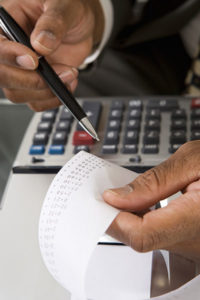 Getting out of debt can be extremely challenging be it a personal or business debt. But knowing how to manage it, negotiate appropriately with creditors, and prevent you from being bullied is precisely what an accountant is for. Let a Certified Public Accountant in Diamond Bar, CA help you.
At SmartCPA, We take the time to understand you and your goals. Whether you're a business owner in Diamond Bar, CA looking for a Certified Public Accountant that's more efficient in accounting, a homeowner seeking tax guidance, or an individual hoping to maximize your investments, we can help you find just the right solution. That's why you are interested in a certified public accountant in the first place.
Whether your goal is an expansion, reaching an ambitious revenue goal or developing an exit strategy, SmartCPA can help you get there. You'll hire us for our experience, but you'll soon discover that our team provides that personal and professional relationship you've been looking for in a Certified Public Accountant.
Our tax and accounting experts build meaningful business relationships with you, so you get the best advice for long-term success. That's how we've always done it, and that's why we have clients who've trusted us for 20 years with their tax, accounting, business and consulting needs.
Our primary goal as a firm with trusted Certified Public Accountants is to continually deliver exceptional services which have endeared us to our numerous clients who look to us to help make them informed financial decisions. We take pride in our quality service and don't compromise on this. Contact us today and be one step to saving more money from your business.
SmartCPA
5843 Pine Ave
Chino Hills, CA 91709