Get a proficient Hacienda Heights Business Entity Formation
Hacienda Heights Business Entity Formation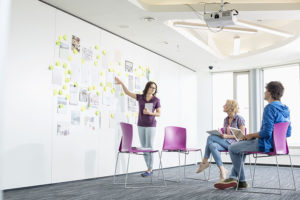 Do you know you can convert your business from an S Corporation or a Corporation to a Limited Liability Company? Why convert it anyways? The latter is probably a better option for your business than the former. The suitable business structure varies from business to business and the laws surrounding these business structures might vary from city to city or from state to state.
These laws can be confusing for just anyone and the procedures of getting legal permits and documents in the process of business entity formation are very challenging. It is important that you seek help from an expert so that you do not get confused along the line. Some people end up taking shortcuts which turns heir business into a time bomb bidding time to explode.
If you're in Hacienda Heights, CA, then SmartCPA is the right place to go.
SmartCPA is a top-tier consulting agency with a team of highly qualified and specialized business lawyers. Our team has what it takes to land that business and make it become a reality.
We boast of our three decades of experience in this industry and we will use that to your advantage. We also take the laws of your city into consideration. It should be known that the law is dynamic from city to city and from state to state. To take full advantage of the law is to understand them perfectly. We understand your responsibilities as a business and as well as your rights.
We offer our clients a free consultation so there will be nothing between you and quality business law services. We also give important counsel to help you avoid any form of complications in the long run.
Do not hesitate to hire topnotch business entity formation services hacienda heights, CA at SmartCPA.
833-394-5758
SmartCPA.net
5843 Pine Ave
Chino Hills, CA 91709