Irvine Tax and accounting services
Why Does My Business Need Tax and Accounting Services in Irvine?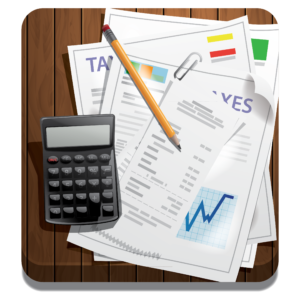 Irvine is one of the best cities to live, whether inside the United States or the world at large. Maybe it is because the city is well planned out or because of the development due to the presence of most tech and semiconductor companies or most California higher institutions like the USC, Pepperdine University, or the CSUF.
With a population of 287,401, Irvine stands as the 72nd largest city in America. According to CNNMoney, Irvine is one of the best places to start a business because of its positively growing economy and environment which has presented Orange County as the largest job market in the US.
The only way to excel in a business environment is to capture your trade from a holistic perspective. While you want to have the best employees and suppliers you can rely on, and maybe get a few new customers, you must also worry about filing your tax returns promptly.
Most business owners neglect tax and accounting services out of ignorance even though it is crucial to the growth of every business.
Some of the reasons or benefits of proper tax and accounting in your business include:
• Identifying and Eliminating Unwarranted Deductions
• Budgeting aid
• Avoiding auditors and their fees
Most of the decisions you're going to make in your business would revolve around tax and accounting and it is often a smart decision to hire experts to handle it.
For professional help, contact SmartCPA. We have more than 30 years of experience in the industry and some of the most dedicated and aggressive business attorneys and certified accountants to help your business reach unprecedented heights.
We have thousands of satisfied clients who have SmartCPA as their go-to tax and accounting firm and also where they get free tax and business consultations.
If you ever want quality tax and accounting services in Irvine, SmartCPA is just one call away.