Accounting and Bookkeeping Services in Los Angeles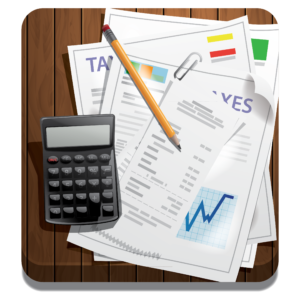 You can't claim to be American or tour the United States without stopping by at 2 nd largest city in the country – the 'City of Angels" or L.A., as it is commonly abbreviated.
The 469 square miles city is known to be the home of Hollywood. Its proximity to the Pacific Ocean ensures that the inhabitants who are mostly from a large diversity enjoy the Mediterranean climate.
Los Angeles was established on 4 th September 1781 by the then Spanish leader, Felipe de Neve.Being home to almost 4 million people and with a metropolitan area that holds 13 million more people, L.A. looks like a playground for budding businesses.
Since L.A. keeps developing in terms of industry, more workload is incurred by the businesses to keep them running.
However, since there are numerous big clients in the pool, firms that offer services like accounting and bookkeeping tend to ignore the smaller businesses or place a price tag that is unsustainable for a beginner or SMEs. That should, however, be a thing of the past if you are reading this.
SmartCPA is the firm where you pay a small client fee for big client service. All your business accounting and bookkeeping services can be made as smooth as silk if only you take a huge step and trust SmartCPA.
SmartCPA works hand in hand with their clients and everyone belongs to the same team. Talk about having the liberty to call your accounting and bookkeeping specialist at any time with your business needs and getting help around the clock!
There are Certified Business Accountants at SmartCPA who always come up with experienced and quality advice to clients when the need arises. You shouldn't expect less than 100% service because our CPAs have more than 25 years of experience together as a team and no business issue would be too hard to handle.
For quality accounting and bookkeeping services in Los Angeles, contact SmartCPA today.