Top rated an experienced Montebello Business Entity Formation
Montebello Business Entity Formation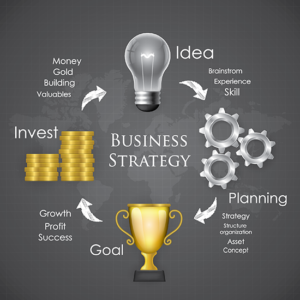 One factor that plays a pivotal role in how a business should function or be set up is the law – the laws of the state. Some state laws are stricter than the others. Setting up a business successfully and running it smoothly in Montebello, CA requires a proper understanding of the laws and taking up of obligations and duties as prescribed by it (the law). Since it is known that these processes can only be correctly handled by professionals, you might be forced to ask several questions; "Can I get business entity formation experts in Montebello, CA?"While there are a handful of consultancy agencies in Montebello, CA, we can only recommend that you come to us at SmartCPA.
We are not just a regular agency, but a superior consultancy agency that's been saddled with the responsibility of helping businesspersons make their dreams a reality. While you may be trying to figure out other aspects of establishing your business, you may not have enough time to go through the legal processes. That is where we come in.
We are highly experienced in this industry (more than 25 years). We are relentless in our fight for our clients' right and we help in the maximization of these rights. After reaching out to us via our free consultation, we will become a part of your team and will carefully show you the ropes. While the laws of Montebello are quite delicate, we will hold you and help you walk boldly on the slippery ground without breaking a sweat.
Be sure to be kept updated about the progress of our business legal and financial stance. Do not hesitate to reach out to SmartCPA today.
833-394-5758
SmartCPA.net
5843 Pine Ave
Chino Hills, CA 91709