Top rated a professional Murrieta Business Entity Formation
Murrieta Business Entity Formation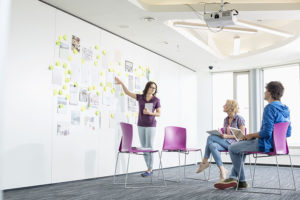 There are various options of business entities or structures for any individual who wishes to start a business in Murrieta, CA. depending on the kind of business, you may opt for an LLC (Limited Liability Company), a corporation, an S corporation, a limited or unlimited partnership. There is also the limited liability limited partnership and the limited liability partnership. All of these legal jargons might be confusing to a layman. To overcome such confusion as a layman, you should opt for reliable advice and guidance from professionals but is there a reliable business entity formation service in Murrieta, CA?
Yes, there is, and the right place to look is SmartCPA.
At SmartCPA, we take our clients' happiness as our goal. We are a group of business law experts and we have come together to achieve one aim – helping businesspersons go through the legal rigors of establishing their business and helping it reach the desired heights.
We are not novices in this industry. We have more than 30 years of experience and our assembly is made up of the most hardworking set of lawyers and experts you can hire in California.
We offer personalized services and that means we will only show you the best options but still let you have a say in the whole process.
Getting to us is easy. We offer a free consultation as well as some priceless legal advice so as to keep your business free of heavy taxes in the future. All you have to do is get our phone number and put a call through or come to our address and drop your case. The details are given below.
SmartCPA
5843 Pine Ave
Chino Hills, CA 91709
833-394-5758