Find a skillful Norwalk Business Entity Formation
Norwalk Business Entity Formation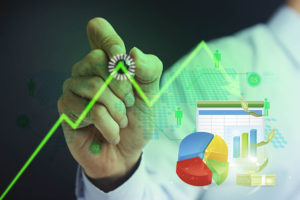 You don't just get your goods stocked in a shop and begin sales. You don't just get an office and start offering services. You don't just go to any city and begin to do charity work. There are laws – state and city laws that govern how these things or businesses are set up and run. If you do not adhere to the injunctions of the city government, you might run into several complications which will see your business or project crumble soon enough. A businessperson knows better than to allow such complications get in the way of their business.
For business entity formation services Norwalk, CA, seek for proper guidance from SmartCPA.
When you seek our guidance, we give you special attention and specialized services that are private and suitable for your business alone. It is your secret property.
Our team has an experience of at least 25 years in practice and we have taken our time to get acquainted with the laws of every city in the state and in the country as a whole.
We will let you have a personal one-on-one attention from one of our experts who will show you how you should rightly go about registering your business entity in the city of Norwalk. SmartCPA professional business advisors will help you understand which management structure and tax status will sit well with your business. We will also help you file the articles of your organization with the state and after which obtain your EIN from the IRS. This will help us ensure that your business tax is accurate and not estimated.
SmartCPA remains the best place to get topnotch business entity formation services Norwalk, CA. reach us via the below details.
833-394-5758
SmartCPA.net
5843 Pine Ave
Chino Hills, CA 91709