Norwalk Certified Public Accountant
Get a competent Norwalk Certified Public Accountant
Norwalk Certified Public Accountant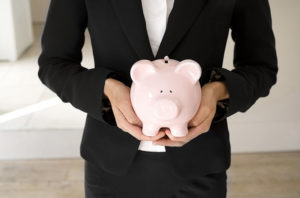 Your plans when starting your own business didn't involve doing the numbers and you ended up having bad books? This could have been avoided if you had a trained professional aiding you, but can still be reverted by hiring one as soon as possible.
You don't need just any 'professional' accountant but one who's trained for wrote the exams for and passed before being conferred with the honor by American Institute of Certified Public Accountants. The right man for your job will take up many responsibilities like budget creation and analyzing, auditing accounts for misinformation, errors, frauds and other, and so on.
If you happen to need the services of such a skilled and professional certified public accountant in Norwalk, CA, SmartCPA accounting firm is where you need to be. We have for over two (2) decades delivered tireless accounting and business services to individuals, small businesses and corporation in Norwalk, CA. Providing innovative solutions tailored to your peculiar needs and designed to help your business save more and soar high. We have a rock solid team of certified public accountants in Norwalk who are determined to see your business succeed by providing stellar business advice, checking your books and ensuring your taxes are paid as at when due to avoid issues with the government.
At SmartCPA we have a dedicated staff team of not just certified public accountants but also attorneys and payroll specialists who are committed to your service and working round the clock to ensure your business continues to grow. Visit us today or call us for a FREE consultation.
SmartCPA
5843 Pine Ave
Chino Hills, CA 91709
833-394-5758