Find the best a skillful Ontario Business Entity Formation
Ontario Business Entity Formation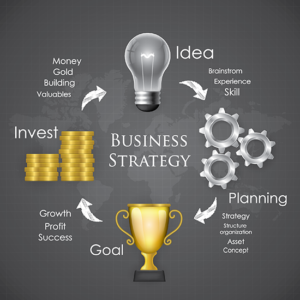 Your business will not reach its potentials if the proper articles and documents for it are not organized and kept safe in case the need arises. While you might end up packing your project and walking away from a choice location because of unsorted documents, you may also be faced with series of sanctions from the government and tax regulatory bodies of the location.
A business entity formation is the procedures in forming a structure – the right structure, for your business. There are a variety of business structure choices that are available. The secret lies in choosing the best structure that suits your business and to do this, you will have to make informed and intelligent decisions.
To make intelligent and informed decisions, you will have to seek help from experts. If your business is in Ontario, CA or you wish to register an entity or alter the structure of an already existing business, the wise choice is to come to us at SmartCPA.
We are a team of highly dedicated and trained business law experts who are responsible for the fluidity that most business and their owners enjoy in Ontario.
When you come to us, we will take off the burden of you having to go around trying to secure the legal documents of your business. We will also help you negotiate the financial foundations of your business and carefully guide you towards making the right selection of structure that suits you.
Consultation with us is free; however, you should only bother about payments when we are done with our job. We carry out our services with confidence because of our here decades of experience in this practice.
You can book an appointment with us and our best experts will join you to make your dream a reality. To hire an experienced business entity formation expert Ontario, CA, contact SmartCPA with the following details.
SmartCPA
5843 Pine Ave
Chino Hills, CA 91709
833-394-5758