Hire an experienced Placentia Business Entity Formation
Placentia Business Entity Formation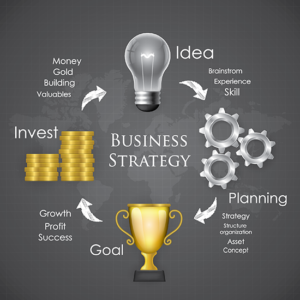 Here in Placentia, CA, there are various forms that business entities can take. It could be sole proprietorships, corporations, partnerships, limited liability companies, and limited partnerships. Choosing the right business entity is quite expedient if you are considering your liability and tax. However, since different businesses have varying needs, it means some business entity formation or business structure might not sit well in some businesses as well as it might on others. With that said, it is apparent that a business entity is a paramount part of the success of a particular business.You should seek professional guidance from reliable business law attorneys through the process of business entity formation and that is where SmartCPA comes in.
We have decades of thorough experience in this industry and we have guided many clients into making their dream businesses a reality. Whether it's a business being built from the scratch or a large organization, we can help you. Any questions you have about business formation should be brought to us for vivid answers and solutions. You will have a personal, one-on-one attention from one of our qualified business attorneys.
You can get a free consultation from us coupled with some wonderful advice that will turn your business into a success. You can book an appointment with us and we can meet up with you anywhere to get and analyze details of your business and well as the best means to keep your tax and liabilities to their barest minimum.
You can secure reliable business entity formation services Placentia, CA by contacting us with these details.
SmartCPA
5843 Pine Ave
Chino Hills, CA 91709
833-394-5758