Placentia Certified Public Accountant
Find the top rated Placentia Certified Public Accountant
Placentia Certified Public Accountant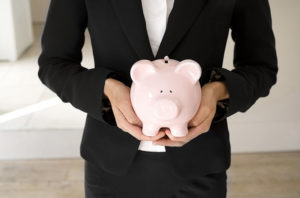 Your business can only get better, and make you more money if you invest wisely, save costs and have a balanced book at the end of the day. It's tiring, demanding and albeit frustrating having to effectively run all these by yourself, so why don't you think about hiring a seasoned professional to be running the accounting part of your business while you are left to implement changes which would be beneficial to the business?
Are you considering the option? You should if you are Placentia, CA, and a certified public accountant in Placentia is whom you need. A certified public accountant, unlike your regular accountants who are usually just good with numbers, would bring a lot to your table. He/she will help you oversee your budget and manage your finances. Since you probably don't know much about tax and in-depth financial analysis, your certified accountant would help you with this.
This is where we at SmartCPA accounting come in. We are 5-star accounting firm in the heart of California with a team of ethical, hardworking and dedicated certified public accountants ready to help you grow your business by proffering solutions to business issues, offering advises and helping you to monitor your finances. If you are looking for a certified public accountant in Placentia, CA who's ready to audit your report diligently to check for overspending, frauds, errors, and misinformation, our firm has the top guys. Don't take our words for it, use our free consultation offer to get in touch with us and we would be happy to walk you through what we would take your business higher.
SmartCPA
5843 Pine Ave
Chino Hills, CA 91709
833-394-5758