Seek the help of a competent Placentia Tax Consultant
Placentia Tax Consultant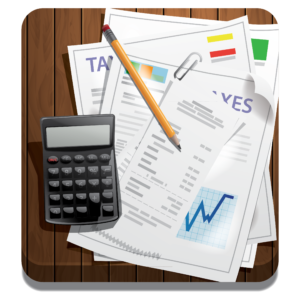 You mustn't be a business owner before you seek the services of a tax consultant. Yes, most businesspersons find their business tax filing quite a stressful process. Truth be told, the process is very stressful. Sometimes you make some errors and might need to work on them. It is called amended returns. You may need to hire an expert straightway to avoid you causing more damage to the tax forms. Another thing that affects your tax and might need you to hire a professional is if you probably have changed your marital status. Sometimes couples file jointly while others file separately. A tax consultant will show the best form of tax filing that will suit you as couples.
Another factor that can affect your taxes is your migration. If you have moved from one city to another or you work in one and live in another, your tax is going to be affected in a way that might confuse you. It is also important in this case that you hire an expert and skilled tax consultant to provide you with professional advice as to how you can best manage your taxes so you can get the maximum amount back on your tax return.
In Placentia, CA, you can hire a skilled tax consultant at SmartCPA.
SmartCPA offers stellar tax solutions and provides clients with peace of mind and confidence in the face of the approaching tax season. We are experienced in the different areas of tax planning and compliance and we employ our experience and expertise to help reduce your tax liability and increase your returns.
We need you to take advantage of our free consultations and hire a skilled tax consultant Placentia, CA today. Below are our details.
SmartCPA
5843 Pine Ave
Chino Hills, CA 91709
833-394-5758