Get a skillful Pomona Business Entity Formation
Pomona Business Entity Formation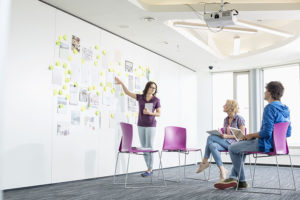 Let's face it. The main factor that makes a business to become successful is the presence of a working system. If the system is dead, no matter how much patronization the business gets, it will hardly make headway. Some businesses work better with the limited liability system. Some will not work if the Business Corporation or the S corporation system is chosen to run them.Knowing or deciding on which structure will work with which business is a daunting task. It is the main reason business owners offer it to experts who would help them make the right decisions and choose the best business entities while they have much time freed up to face other aspects of the business.
For business entity formation services Pomona, CA, SmartCPA, has got you covered.
We have many decades of experience in this practice and we know all the tricks in the book to help your business leave your fantasy and become a reality.
We offer you personalized services tailored to your particular business alone. Our business lawyers are dedicated and relentless in their pursuit of our clients' happiness.
What we offer
Firstly, we offer our clients a free consultation, so nothing stands in your way of quality services. We also give our clients some of the best advice so they do not encounter complications in the near future. Once we make you a part of our team, you can book appointments with us at any time and we will always be there to give you the needed response.
You will be given the liberty to have a say in your case and we listen to our clients, however, we take the best decisions. Waste no more time. Our contact details are seen below.
833-394-5758
SmartCPA.net
5843 Pine Ave
Chino Hills, CA 91709