INTERNAL CONTROLS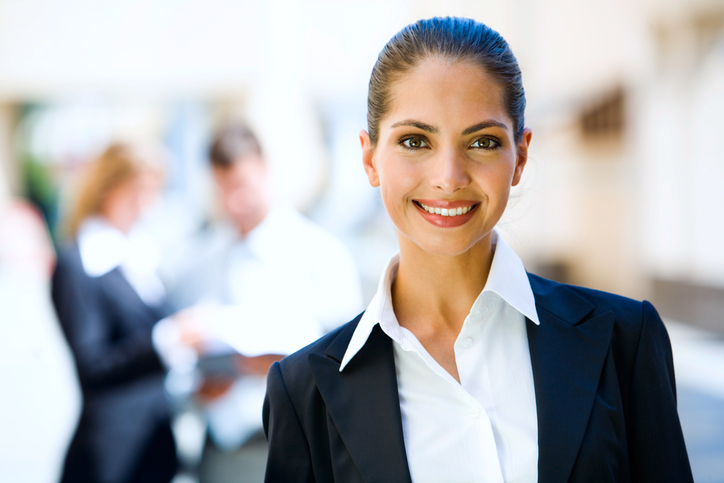 At times you may need a trained outside professional to evaluate your company's operations to determine if the appropriate controls are in place to ensure proper handling of resources and to protect yourself from employee theft.
Viewed from an audit and accounting perspective, internal control is the assurance that a company has an efficient operational process, strict compliance to laws, accurate financial reporting and compliance to regulatory policies.
By this means, the resources of the organization are managed: monitored, measured and directed. With these put in place, there will be a lesser allowance for fraud and greater company protection in both physical (equipment, machinery) and intangible (trademarks, reputation, etc.).
Getting a hold of internal control is important. Since nobody wants their employees and customers stealing from them and desires their company's resources to be handled with proper care, it has become expedient that you let a well-trained professional handle it for you. It is what we do at SmartCPA.
Normally, quality control is done by a team of highly trained professionals whose specific duties are to spot any service or product that doesn't meet the specifications of the quality standard of a company. A company's quality standard is set by the ISO (International Organization for Standardization) and the company itself. That is why your organization needs SmartCPA.
We have some of the most competent professionals in California and the United States a large.
We would pry into your company's internal controls and ensure that your company's service quality is kept at optimum levels.
In a bid to make your company stronger and performing at its best level, we would help correct any anomalies in the operational process.
Basically, service organizations see quality control as foreign. The reason is the absence of any tangible product being made. Service organizations are more familiar with 'quality assurance'
We assess your internal control systems to determine the efficiency and effectiveness of your operating procedures. Then we make recommendations that help your company become stronger and more profitable by correcting any inefficient or ineffective operating procedures we find.
What we do for you…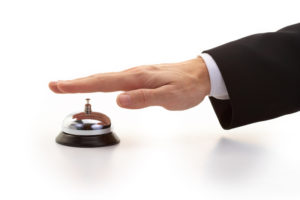 Implement segregation of duties so that duties are divided, or segregated, among different people to reduce risk of error or inappropriate actions. No one person has control over all aspects of any financial transaction.
Make sure transactions are authorized by a person delegated approval authority when the transactions are consistent with policy and funds are available.
Ensure records are routinely reviewed and reconciled, by someone other than the preparer or transactor, to determine that transactions have been properly processed.
Make certain that equipment, inventories, cash and other property are secured physically, counted periodically, and compared with item descriptions shown on control records.
Provide employees with appropriate training and guidance to ensure they have the knowledge necessary to carry out their job duties, are provided with an appropriate level of direction and supervision, and are aware of the proper channels for reporting suspected improprieties.
Document policies and procedures and making them accessible to employees. The documented policies and procedures provide day-to-day guidance to your staff and continuation of duties in the event of prolonged employee absences or turnover.
Review operations to ascertain whether results are consistent with established objectives and goals and whether the operations are being carried out as planned.
Your company operations need to be reviewed. A periodic review will ascertain whether your operations procedures are done right and whether they are helping the company achieve its goals.
Finally, one of the primary aims of quality control is the identification of problems. Once an anomaly is spotted, our team may temporarily halt your company operations and allow your managers enough time to investigate and sort out the problem.
In all, experience matters in the handling of quality control – experience that SmartCPA possesses in monstrous amounts.