Recommendable Certified Public Accountant in Rancho Cucamonga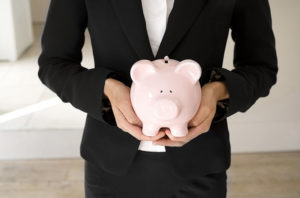 On the seal of the city of Rancho Cucamonga, you will understand why the cluster of grapes takes up the whole center. This is because of the rich agricultural history of the city that is known for winemaking.
Rancho Cucamonga has developed into a city that is capable of attracting several big-name companies because of its proximity to transportation ways and major airports. Looking for one of the best cities to live in the United States? Money magazine places Rancho Cucamonga at 42nd on the list of best cities to live worldwide while another outfit, Business Insider places it as the 13 th richest neighborhood in America.
In the big city of Rancho Cucamonga, it is quite easy to see professional service providers both in health, and industry. However, finding service providers that give value and do justice to their fees can be difficult.
Talk about business accounting services, there are public accountants everywhere in the city but such a service requires an excellent professional. One of the most recommendable certified public accountants in Rancho Cucamonga is SmartCPA.
Who is SmartCPA and why choose them?
SmartCPA is a public accounting firm in California that has tentacles in every city of the state. We have a team of professional accountants who specialize in business accounting with regard to the laws of every city in the state.
Our accountants are licensed and dedicated to bringing credibility and simplicity to every business in the city.
While there are several accounting firms in Rancho Cucamonga, choosing SmartCPA is highly recommendable because of the number of satisfied clients we have got. We have spent three decades in the industry and we know what is obtainable when handling business accounting.
Tax filing and preparation, account management, estate planning, payroll services, and no- charge business consultation are some of the services we provide at SmartCPA.
If you want perfect accounting services, SmartCPA is just one call away.