Hire a competent Riverside Business Entity Formation
Riverside Business Entity Formation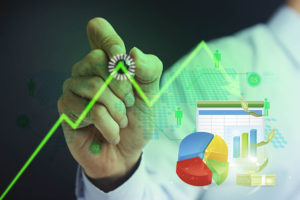 It is a challenging task when you're trying to set up a new business. What is more challenging is the legal aspect of starting a new business. You will have to obtain several documents and permits and articles for your business to operate successfully in a particular city. This is often varied from city to city as the laws might not be the same across these places. When setting up a new business, it is important to take into the type of business, the structure, and the tax and liability implications of your chosen structure into consideration.
If your business is to be registered in Riverside, CA, then there is every possibility that you might need reliable business entity formation services because of the strong business laws in the city. Seek out our topnotch services at SmartCPA.
We have several decades of experience in business law cases and we are a team of some of the most established lawyers/experts all over California and the United States.
Clients often take advantage of our free consultation as their passport to quality business solutions. You can book an appointment with us or call our numbers to get through.
A proper understanding of the law is required to help you make a choice. Our experts are conversant with the laws of the city of Riverside and will help keep your taxes and liabilities to the barest minimum.
Even if you can wait, your business can't. Seek business entity formation services Riverside, CA at the address below.
SmartCPA
5843 Pine Ave
Chino Hills, CA 91709
833-394-5758