Hire a Tax and Accounting Services Professionals in San Bernardino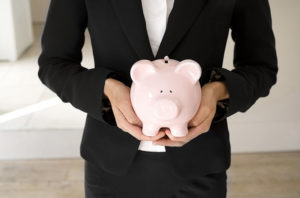 The city of San Bernardino has a rich cultural and agricultural history. Although it is a modern city by all standards, the influence of the Spaniards, Mexicans, Native Americans, and the Mormons who once habited the area can still be visible.
The area was named by the Franciscan Father Dumetz, a missionary, who called it San Bernardino in 1810. Besides its rich cultural history and agricultural background, San Bernardino is also known for its charming beauty and strategic positioning by nature.
The city has continually expanded in infrastructure and population and has become the largest in San Bernardino County with more than 215,000 inhabitants.
Do you have a complex financial life? Do you own startup business? Filing of taxes and handling of your financial account isn't easy to navigate especially for a novice.
If you haven't any professional knowledge of how accounting is done, doing it yourself would amount to a waste of time and efforts that could have been into growing and expansion of your project.
Tax and accounting services are important indices for the smooth sailing and eventual growth of any business and must be taken seriously.
Hiring an uncertified or unlicensed attorney can cause more harm than good on your accounting and you may be sanctioned severely. That is why you must be careful and make research before hiring tax and accounting professionals. We recommend SmartCPA.
SmartCPA has a team of learned and licensed lawyers and accountants who know the laws of the city and state and take the advantage to provide personalized tax and accounting services to the businesses in San Bernardino. Our experience comes from more than 30 years of providing quality tax and business aid to our clients.
Our clients also get to enjoy a free business consultation and affordable services. Get some burden off your shoulders today and let SmartCPA take over!