Are you having problems with the IRS?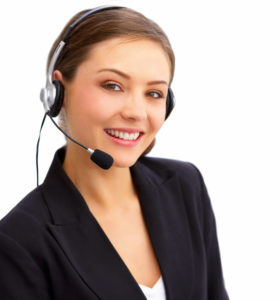 We're here to help you resolve your tax problems and put an end to the misery that the IRS can put you through. We pride ourselves on being very efficient, affordable, and of course, extremely discrete. As you know, the IRS problems will not just go away by themselves, in fact, they just keep getting worse with penalties and interest being added each day.
If you owe the IRS, you have a very serious problem. It may take the IRS several years to catch up to you, but they're relentless and have no mercy in collecting all the money that is owed. When the collection process starts, they'll make your life miserable and literally ruin all aspects of your life.
Please take a look through our complete IRS problem resolution services by clicking on the links below.
IRS Problems
Have you received an IRS audit notification?
Haven't filed your tax returns for years?
Do you owe Back Taxes?
Do you have Payroll Tax Problems?
Has the IRS placed tax liens on your home?
Is the IRS threatening to seize your bank account and take your money out of the bank.
Is the IRS threatening to take your paycheck, 401(k), and other retirement accounts?
Is the IRS threatening to seize your personal property?
IRS Solutions
Owe the IRS a lot of money? – Settle for pennies on the dollar!
Need more time to pay.
Like to get out from under your tax burden completely.
Like to get out of a tax debt caused by misdeeds committed by your spouse?
Like to see what the IRS has on you.
We Prepare and Execute Tax Related Documents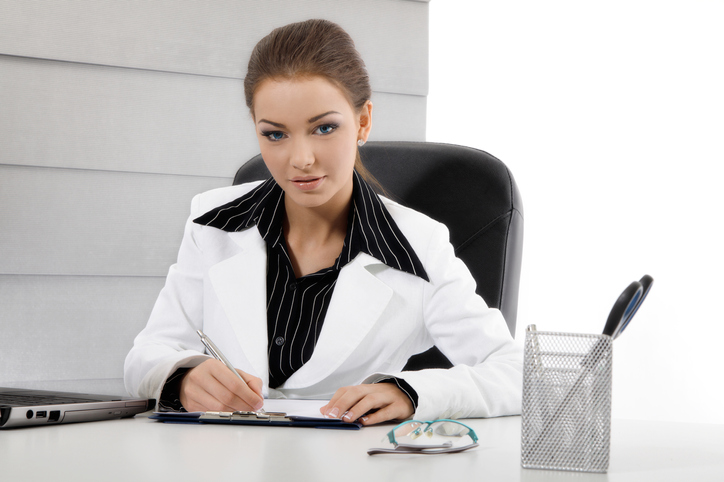 When the tax authority demands the presentation of certain documents, we will go about the preparation and delivery of the requested document in the shortest possible time. Also, meetings scheduled with representatives of the tax authority don't have to disorganize your schedule as our delineated tax professional can stand in for you and convey the details of the meeting to you. 
Since not every business can handle the financial demands of recurring audit representation, SmartCPA is ready to undertake prepaid tax representation services. So, regardless of what issue your enterprise faces, we are enthusiastic about keeping the tax nightmares off your back.
With SmartCPA, all your income tax returns, both state and federal, are defended accordingly. For us, it's not just about offering tax representation but ensuring it is done efficiently well – which is more about keeping the IRS satisfied with the least tax liabilities from your part.
If a physical discussion/meeting would be inconvenient, we are open to communicating through digital channels with the right form of encryption to guarantee the confidentiality of such an interaction.          
At SmartCPA, we don't throw in the towel even when your tax outlook is bad. Instead, we would study your situation, offer options and a workable plan towards ensuring a tax representation is delivered with a high chance of receiving the nod of the relevant tax authority.
After providing us with some background information regarding your income tax return, we will review the documents, provide suggestions, and take the necessary steps to deliver the same to the IRS.
In cases where a difficult tax representation is experienced, SmartCPA will never let you down or concede defeat. Once we have scrutinized the document and confirmed its compliance with the requirements of the tax codes, we are committed to defending your tax returns to any level including proceeding to a US Tax Court, if necessary.
With our efficient representation, you are confident of being frugal with the tax authority. In situations where you owe the IRS a lot of money, we can help limit such payment to a fraction of your actual debt without actually breaking any law. Our seasoned certified public accountants and tax attorneys understand the process and are familiar with the tax codes.
If you need to have your tax representation done, you shouldn't take the cheaper route of doing it yourself. It's strongly recommended you seek professionals with an above average knowledge of what is required of them and an extensive experience to do their job thoroughly without any problems in the future. While you might be committing scarce resources to this endeavor, it's much better than having the IRS breathing down your neck. At SmartCPA, we are passionate about our clients and would rather offer premium tax representation at an affordable rate as long as it keeps the relevant tax authorities satisfied.
If a tax representation establishment withholds information from their clients, they shouldn't be in business. Yet many have been found culpable. If you're seeking a tax professional, you should be looking at a firm that wouldn't sugarcoat things or provide you with half-truths. A tax representation can make or mar your financial status. You must do a mini due-diligence investigation on the firm you are considering for this responsibility. At SmartCPA, we are an open book willing to give clients the opportunity to know more about us through a free, no obligation, face to face consultation where we'd be glad to answer all your questions.
Choosing a credible tax representation firm can be a challenging task. Besides confirming the capability of the firm, you have to establish their reputation. Do they have the experience to face the IRS without shifting ground? Their track record has to be impressive. It is not about the tax firm with the fattest wallet, but the one that has consistently delivered winners every time. SmartCPA ticks all these boxes as we have the wealth of experience, the passion required and the knowledge which the job demands.
Finally, an average tax firm would go through the most familiar of routes in providing you with a tax representation that doesn't inspire confidence. An above tax firm would understand your situation and adopt a strategy which fits perfectly. SmartCPA is conveniently the latter. We listen to you, assess your tax situation and formulate matching strategies to deliver a topnotch tax representation. Your chosen firm would decide the results you get at the end of the tax representation process. Choose wisely!