Hire an efficient Temecula Business Entity Formation
Temecula Business Entity Formation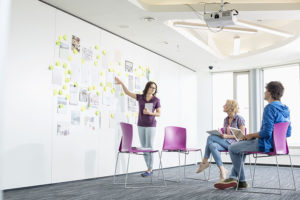 Are you unsure of which business entity is best for your business? Let us take a moment to educate you.
There are various business entities that can be formed and used on a business. The business structure you chose might have an effect on your tax and liabilities. These, in turn, affect your income. It is expedient that you chose a structure that best suits your business otherwise you would be singing sorrowful songs in the near future. This implies that to make the right decisions, every entrepreneur needs some guidance from experts – attorneys who handle such business legal processes.
For a reliable business entity formation attorney Temecula, CA, you shouldn't hesitate to come to us at SmartCPA.
We are not the regular consultants; we are a superior 5-star agency with a team of top-class attorneys who have delivered top-class services to thousands of business owners in California. Many businesspersons in the state have their success stories tied to our services. We are relentless and tireless when it comes to fighting for your right or securing it. Our vast experience is definitely our edge over competitors and we will make sure your business thrives in the highly competitive business environment in Temecula.
We make it easy for our clients to meet with us with our flexible appointment hours and then we give you a one-on-one session with any of our attorneys so you can have personalized services tailored to meet your requirements.
We await you at SmartCPA. Come and make use of our free consultation to get valuable guidance towards making your dreams a reality. Our phone number and office address are written below.
SmartCPA
5843 Pine Ave
Chino Hills, CA 91709
833-394-5758