Get a competent Upland Tax Consultant
Upland Tax Consultant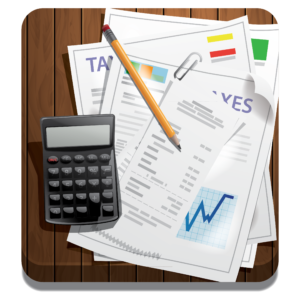 Taxes are inevitable. As long as you are employed, self-employed or working for any firm, you must pay your taxes. Some folks are not aware of who processes their taxes but they are catered to anyways.
Your tax is for the good of the whole state and country at large. Avoidance or refusal to pay the tax can incur serious complications. Even equally tedious is the process of planning and compliance with taxes. The process involves reviewing your financial position, planning your estate, finding strategies to limit your tax liability as well as making smart decisions on your tax refunds.
If you ever have problems with managing your tax-related issues, you should hire a tax consultant as soon as possible.
In upland, a tax consultant can be hired at SmartCPA.
At SmartCPA, we are not just a team of accountants. Although accountants can handle your financial situation, your tax issues present a different ball game entirely. The best thing to do is to hire a specialized and well-trained tax consultant. He/she alone may have the full knowledge of the tax changes and what is required to be on the winning side.
SmartCPA parades some of the best tax consultants in California and all of United States. We listen to your business needs, whether it's a small business or a large organization and we apply our vast experience in this practice to provide clients with personalized services.
Our free consultation even makes it better as all you have to do is contact us via phone or our address and we will take away the burden of having to go through the intricate tax process alone.
To hire well-trained tax consultant Upland, CA, use the following details.
833-394-5758
SmartCPA.net
5843 Pine Ave
Chino Hills, CA 91709