Get a skillful Walnut Business Entity Formation
Walnut Business Entity Formation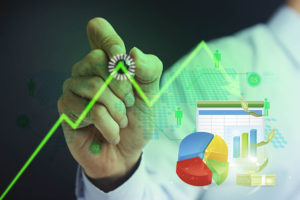 There are a number of things you can do on your own when it comes down to business formation. However, there are some other kinds of business entities that require not just anyone but a professional to handle. This aspect in business is usually handled by a business lawyer or attorney. Having a trained personnel handle this aspect of your business for you is only going to have benefits, no disadvantages. Some of the advantages of letting an attorney handle your business entity formation are that it frees up enough time for you to run other aspects of your business and also keeping you from huge liability and taxes in the future.
SmartCPA is a trusted 5-star consultant agency in California that offers stellar business consultation services. The services are churned out by a group of highly trained and specialized business attorneys whose only aim is to see smiles on the faces of entrepreneurs as their dreams become realities.
Our appointments are flexible and getting to us doesn't require any upfront costs. All you should do is call our numbers or visit our office and obtain undivided attention from one of our specialists.
The law? Yes. The law is important and any individual we represent, we pay attention to the legal requirements of his/her city. We have learned the different dynamics of the law in all the cities in California and Walnut, too.
Shrewd entrepreneurs take advantage of quality 'business enhancing' services and you shouldn't be an exception. The following contact details are all you need.
SmartCPA
5843 Pine Ave
Chino Hills, CA 91709
833-394-5758