Walnut Certified Public Accountant
Hire an experienced Walnut Certified Public Accountant
Walnut Certified Public Accountant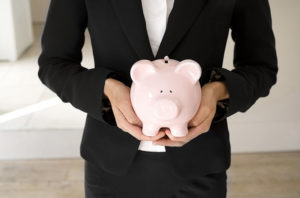 Are you looking for a professionally certified public accountant in Walnut, CA? Not one of the many 'regular' accountants but one who is duly certified by the American Institute of Certified Public Accountants? SmartCPA consults in Walnut is your target destination.
There are many reasons to hire a duly certified public accountant and some of the most important are;
 To oversee your finances and budget
 To work with tax returns and also help you analyze your financial information so your taxes are regularly and promptly paid
To help with account auditing (checking for fraud, errors, overspending, and misinformation)
Recommending methods which might help you save a lot of money and finally
Offering sound advice when brought in as a consultant for areas like asset protection, compensation, and benefits.
Hiring one of repute and affiliated with a powerful organization like ours at SmartCPA would make for an even better chance of productivity. Our certified public accountants in Walnut have over 50 years of combined experience and we put it to good use when the need arises. At SmartCPA we are open to building a solid business relationship with you and are determined to help you and your business get off the ground with strategic planning budget analysis and financial planning. Are you ready to see your business grow? It's time to hire a dependable certified public accountant in Walnut. Contact us today for a free consultation to determine if our services are worth investing in. We would be expecting you.
SmartCPA
5843 Pine Ave
Chino Hills, CA 91709
833-394-5758