Get a best competent Walnut Tax Consultant
Walnut Tax Consultant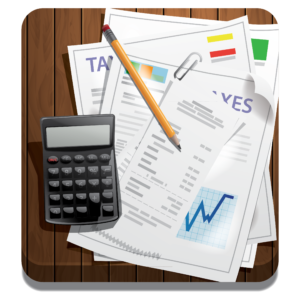 Don't ever think you can handle your tax issues successfully on your own. While the process can gulp your time and energy, the complications involved might make you undergo serious stress that may affect your approach to the tax season. Whether you own a small business or a large organization, it is important that you seek expert assistance in filing your tax returns. These will not only cut down on the time you have available, but it will also eliminate your stress, bring you more tax benefits by legally reducing your liability and hence affect the quality of your life and business.
You might be faced with the question about where you can hire a reliable tax consultant walnut, CA.
SmartCPA covers walnut.
Who we are
SmartCPA is a consulting agency that has over the years become the toast of taxpayers in all of California. We have many talented and well-trained tax consultants who have dedicated their careers to helping individuals battle their tax needs and planning as well as the filing of returns.
Our specialty
SmartCPA is a general consultant for businesses and individuals who need to sort the legal and financial aspect of their existing entities. We specialize in providing specialized and privatized services to our clients. We have a mastery of the dynamism of the state and city laws and we use it to our clients' advantage. Our experts are highly attentive and give you a one-on-one advice that you came to us for.
Your benefit
Besides the quality services we offer, we also offer our clients a no-cost consultation and that implies you will only pay us after we are done sorting your taxes. You will also be able to connect with us whenever your schedule allows you. Even when you call us on phone, we will be there to take over your tax case as well as giving you important counsel at no hidden charges.
Contact us with the details below.
SmartCPA
5843 Pine Ave
Chino Hills, CA 91709
833-394-5758