West Covina Certified Public Accountant
Hire a reliable West Covina Certified Public Accountant
West Covina Certified Public Accountant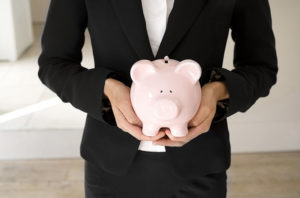 Do you have a set business goal you are trying to reach but having issues reaching it? Don't you think you need to hire the services of a certified public accountant to help you navigate the waters? A certified public accountant unlike your 'regular accountant' isn't just good with numbers but also a consultant, a financial management expert, a bookkeeping, audit and financial planning guru who's ready to put in his/her all to ensure your business takes the right pathway you planned.
A certified public accountant in West Covina, CA would ensure your books are up to date so you don't have a running with the IRS. Hiring a certified accountant would give you ample time to focus on the more 'business' side of running your business, while your accountant handles the accounting side. If you are currently spending more money than planned, the services of a certified accountant would come in handy to create and follow through with your budget, and also recommend several ethical ways you can actually use to cut down costs and save money.
SmartCPA consults is one of the highly sort-after accounting firms in California for certified public accountants, payroll specialists, and attorneys. Our team has a vast experience (over 50 years combined) and has continually proven they have the right skills for whatever accounting or business needs you or your business may have. In over 20 years of assisting West Covina businesses and residents, we have become a name to be reckoned with and a huge respect accorded us. We pride ourselves in the quality of service rendered with our signature top-notch communication. Get in touch with us today to experience why we are the preferred firm to hire your certified public accountant in West Covina.
SmartCPA
5843 Pine Ave
Chino Hills, CA 91709
833-394-5758