Top Rated Whittier Business Entity Formation
Whittier Business Entity Formation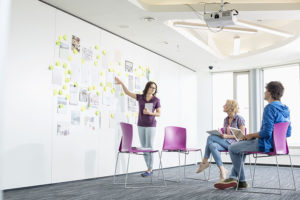 Some businesses that are treated as a limited liability company can be restructured to be an S corporation because of the reduced tax requirements of the latter. All you need to do is file an S Corp tax election. That instance is for an already existing business. A business that is about to be started needs careful planning and shrewd decision making to see it through the phase of establishment. Experts also believe that the structure of a business goes a long way in determining the successfulness of the business. Did you say, experts?
Yes. To take the best decisions concerning the structural look of your new business, you need to hear from experts; and in this case, attorneys. They know the whole process and can only be a light on your path.
You may ask, "Can I get exceptional business entity formation services Whittier, CA?
If exceptional services are what you want, then SmartCPA is the agency you need. With SmartCPA, every dream becomes a success. Thousands of expectant entrepreneurs like you have had faith in us in the past and we have made sure they smiled at the end of the day. Our vast knowledge in this field coupled with several decades of experience has given us the edge over other agencies.
You will be treated as a part of our team and we will work together, hand in hand with the laws of your city to choose the best business entity in order to deplete your tax and liability.
For such wonderful services, we also give a free consultation and coupled with a set of relevant legal advice to help you avoid loopholes that may surface in the future. Pick up your phone and call our numbers now or just walk into our office. SmartCPA is waiting for you.
833-394-5758
SmartCPA
5843 Pine Ave
Chino Hills, CA 91709
833-394-5758